Interior Painting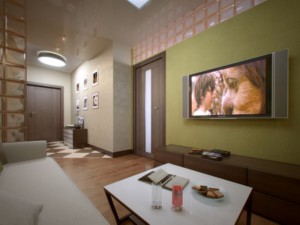 At JB & Sons Painting, we can do it all; we can either paint one sure the job is done right, you should hire a professional.  Don't think you can afford a North Florida and South Georgia Interior Painter?  Our services are more affordable than you think. We offer free quotes and will save you cash and time. JB & Sons Painting Service will take care of the hard work for you. room or your entire house. To make
If you 're looking to paint your home, think of the under-taking that is. You need to go and buy all of the supplies and paint needed. At JB & Sons Painting Service, we already have all the supplies that are needed for painting homes. Our company carry top-quality, professional painting supplies in all kinds of styles and colors, so we have something for everyone. We also have the tools that are needed for painting.
If you're ready for a change to the look and feel of the interior of your home, give us a call!  Our interior painting experts would love to answer your questions and get you a free quote.
If you are looking for interior painting services by a painting contractor in North Florida and South Georgia GA, then please call 850-929-9925 (FL) or 229-244-6767 (GA) or complete our online request form.