Wish you could have that Deck Restoration done and looking great again?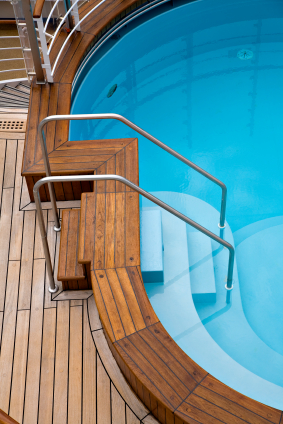 Your deck is often like a second living room, serving as a place of relaxation, gathering, and entertainment. Cookouts, parties, a quick breath, and so many more memories are forged on your deck. Why would you not want it to look amazing. Splinters, dirt, and mold are not things you want to have to deal with when it comes to enjoying your deck. Let JB & Sons make that deck brand new again, with our professional deck restoration services.
Wood Deck Restoration
Wood has a timeless beauty to it that allows it to stand alone and at the same time blend in with natural surroundings. But just like the wood furniture in your home, you need to make sure you deck stays clean and fresh with professional restoration services. Pressure washing, sanding, touch ups, wood filling, and of course resealing or repainting these are just a few parts of the restoration service that goes into your deck. With the right care you deck can last for years to come with very little need to rebuild or replace. Like much of life its a scenario of spend a little to save a lot. Call us today to see how we can make your old deck look new again with our deck restoration.
Recent Articles
If you are looking for deck restoration services by a painting contractor in North Florida and South Georgia GA, then please call 850-929-9925 (FL) or 229-244-6767 (GA) or complete our online request form